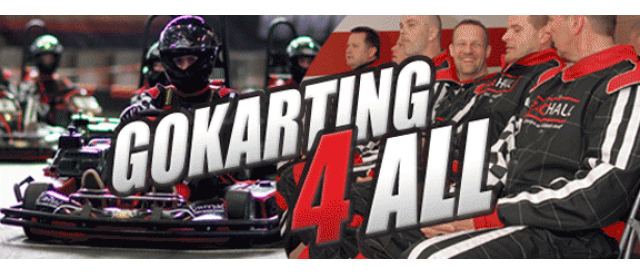 Billet - 65 kg Racehall of champions 2017
27. december 2017
7.15 Racehall åbner (henvend dig i receptionen med dit navn og klasse)
7.45 Banen er åben for træning (Der kan købes billetter i receptionen 10 min = 100 kr.)
10:30 Briefing på engelsk i briefing lokalet.
10:30 Briefing i The Diner (mødepligt)
11.15 Heat starter.
18.00 Finaler. Præmie overrækkelse umiddelbart efter.
7.15 Racehall opens ( sign in at the reception with your name and class )
7:15 Racehall opens
7.45 The track is available for practice (tickets can be bought at the reception 10 min = 100 DKK)
10:30 English briefing in the briefing room
10:30 Briefing in The Diner (all drivers must participate)
11.15 Heat start
18.00 Finals. Winner's ceremony immediately after the finals.